Spotless 4″ Audiophile Bookshelf Speaker
MODEL: Eternal 4.6
MSRP: $1399.00
0 Import Duty
we deliver duty paid  (DDP) to certain countries
Big Discount Available
discount price up to 60% off
In Stock
we keep the products in stock to ensure fast shipping
Dropshipping
we blind drop ship to save your time and costs
Spotless Audio
LOVE AND FAITH TOGETHER
Spotless is an authentic, simple, approachable, and unpretentious brand of traditional handicrafts.
We believe in sticking to our ideas and original designs, injecting thoughts and emotions into every detail and every product, to give it more vitality. We don't strive for perfection; we strive to hold the nostalgic mood and to interpret the artisanal sentiment of age, to the old traditional handicraft works, which remind us how to listen to the years' footprints.
Whether auditory, visual, or tactile, our handicrafts will quietly wait for your heart to approach them, understand them, and feel them.
Spotless Eternal 4.6 bookshelf speaker for audiophiles
It is made for you who beautify the world with love. With joy, listening together!
Customized Tweeter Unit
Advanced Swiss technologies
Sound Performance
Warm and relaxed, rich and magnetic
ERSE Capacitance
Ultra-low ESR, transparent music taste
12 x Speaker Units
6*2 4″ speaker units array design
Easy to Push
Small cabinet but large dynamics
Birch Wood Cabinet
Following the traditional materials used for musical instruments
Eternal 4.6 audiophile bookshelf speaker combines 8 x 4″ bass/midrange units and 4 x 95mm tweeters in an array design. Both are using the new generation of Spotless self-developed speaker units.
Spotless has always insisted that the front and rear panels be mounted with custom screws. The advantage of this design is that it allows the cabinet to have a high degree of inertia and low energy storage so that the low frequencies breathe freely in the cabinet.
The cabinet is made of 25mm thick multi-layers birch wood. The principle is similar to the resonance of a violin. The purpose is to let the sound get a good bounce. The whole cabinet is polished by hand. The outer surface retains the original unique wood textures.
The bookshelf speaker is easy to push, thanks to the high-sensitivity speaker units. It has the advantages of the high resolution of a small speaker, and the broad frequency and dynamics of a large speaker.
Warm and relaxed, rich, magnetic, more suitable for vocals and jazz. Broad sound field, low-frequency dive deeply, elasticity and strength, strong musical and analog flavor.
MUSIC INTO LIFE, FULL OF EMOTION MINI SOUND SYSTEM
Life cannot be without music. Many classic works were created from real life. Naturally, they are also integrated into our lives.
Music is a part of life; all we need is music to lead our thoughts and emotions, to enjoy that comfort.
It's not that we never fail; we never give up. Holding firm to our beliefs, moving steadily forward, always keeping progress every day, even if it is just a little, accumulation is invaluable to us.
Our vitality comes from constant self-challenge
We absorb the wisdom of our predecessors. We pursue innovation and challenge, which we believe is essential.
In the full frequency range, high frequency is the most emotional part. Spotless constantly explores high-frequency solutions based on a particular understanding of low and medium frequencies.
This diaphragm has gone through a lot of hardships to complete. Its performance is very neutral; compared to other tweeter materials, it does not have that sweet as honey sound.
The resolution is not firm, but the sense of listening is perfect. The tone is simple, giving people an unfolding feeling, warm, smooth, and very listenable.
A thousand miles begins with a single step, a mountain starts with a tiny dust.
Life goes on, strive on!
Spotless firmly believes that as long as we stick to our beliefs, no matter how winding and distant the road, as long as we love, we can go farther and higher.
Stand is half-life of a bookshelf speaker.
For bookshelf speakers, audiophiles are saying that the speaker stand is the second spring for bookshelf speakers. The right match with a stand can make the speaker play well with their performance and the characters.
Spotless's original design solid steel bookshelf speaker stands can positively reduce vibrations and improve performance.
One of the essential features is to make the middle and high frequencies vivid and dynamic, rich in details, and make low frequencies clean and more bouncy.
Long-term Power
80 watts
Short-term Power
150 watts
Frequency Response
50 Hz~20 kHz
Impedance
8 OHM
Sensitivity
89dB@2.83V
Dimensions:
280*220*380 mm
Weight:
18.5 KGS/Pair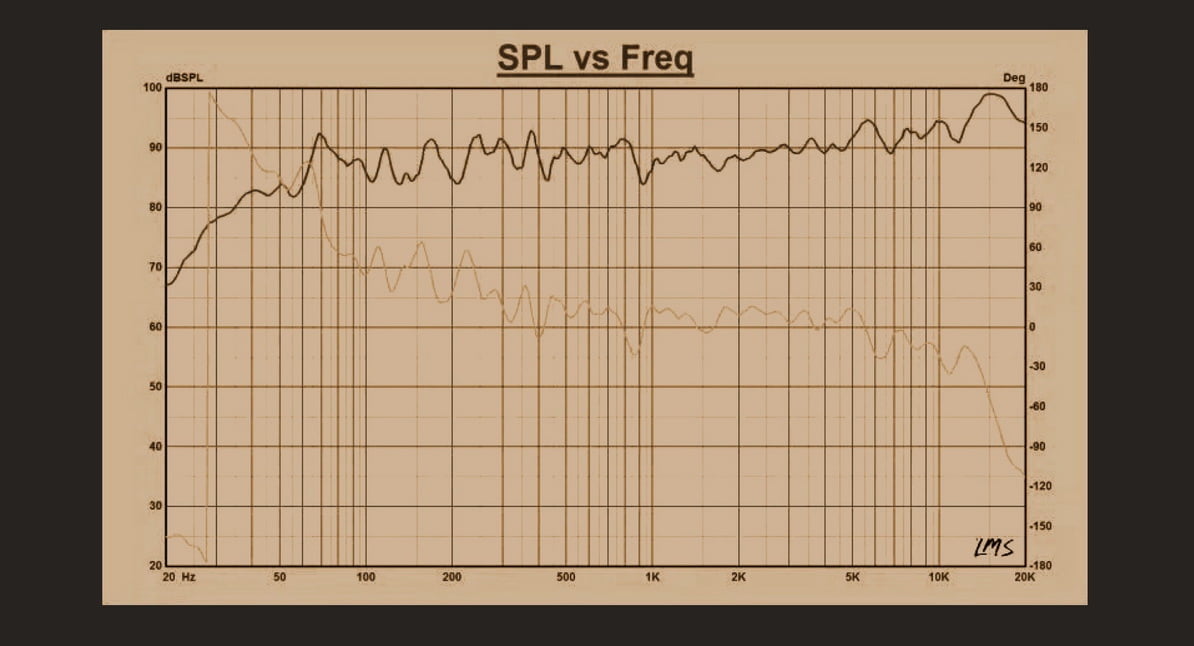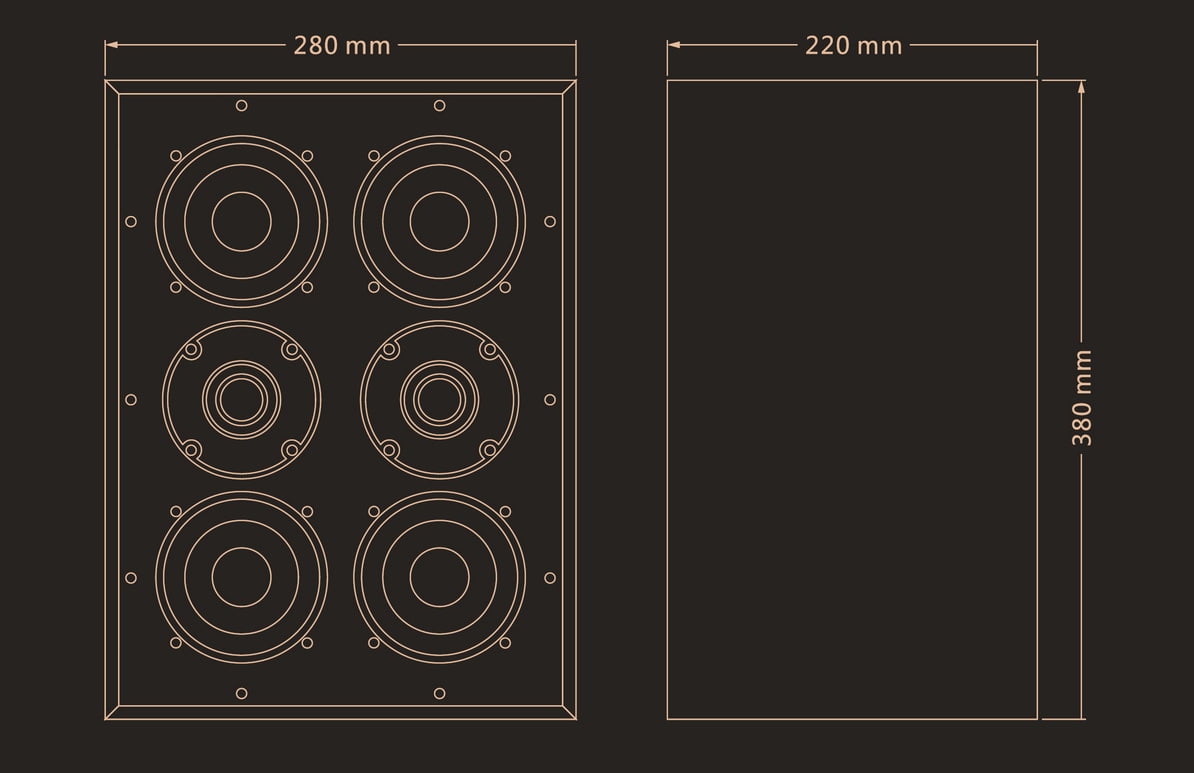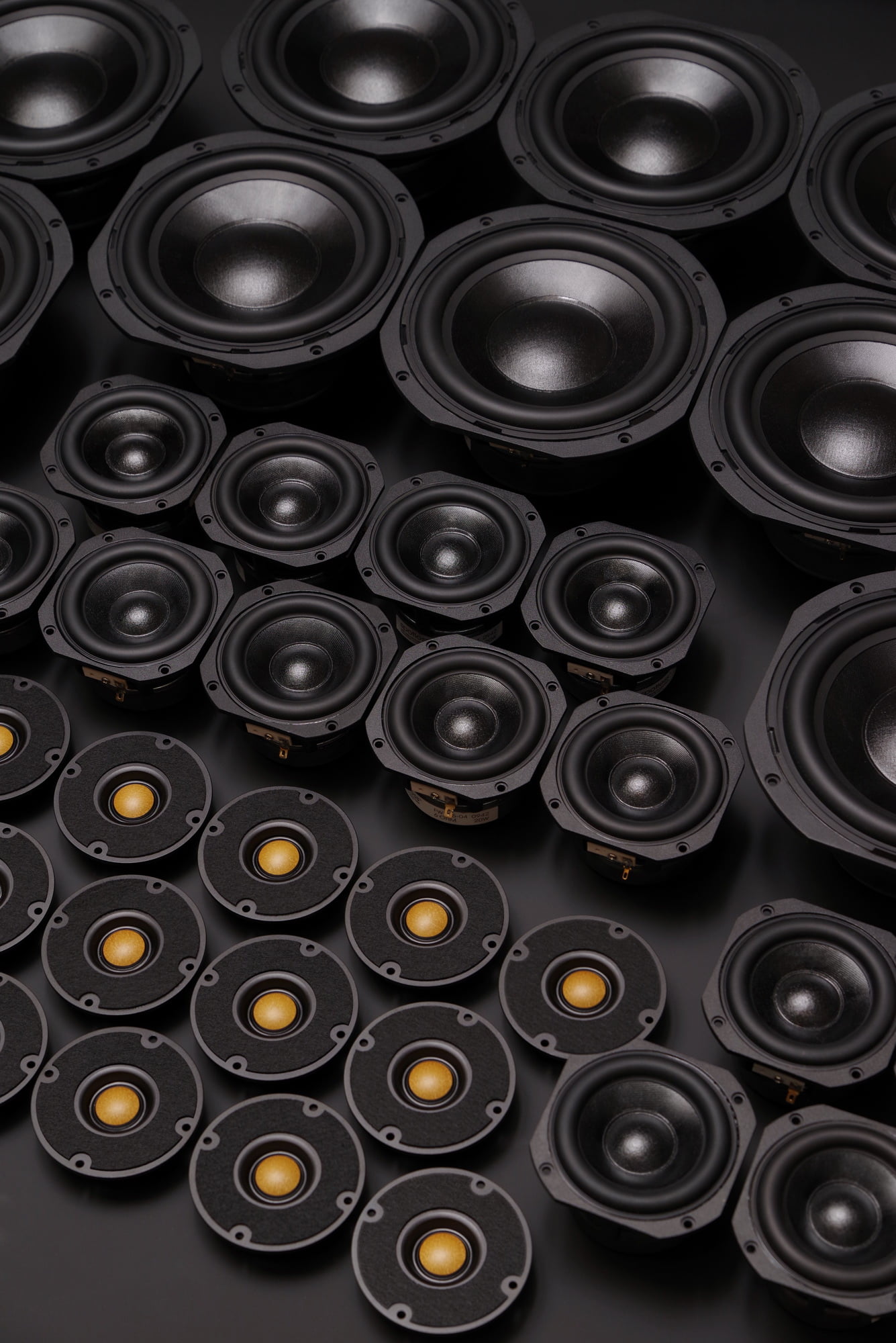 Spotless Audio – handmade bookshelf speakers for Audiophiles
From 2″ small bookshelf speakers to 12″ large bookshelf speakers,
we have the right size for you.