Top-Notch Quality
Our premium audio products are crafted to impress, delivering exceptional sound that leaves customers satisfied and eager to spread the word.
Distinctive Design
Captivate customers and differentiate your brand with our striking, tailor-made designs that stand out from the competition.
Competitive Price
Gain an edge in the market with our cost-effective customization solutions, balancing exceptional quality with value for your business.
OEM ODM
From private labeling to bespoke design and packaging, all tailored to meet your specifications.
Expertise and Experience
Harness ISINOTech' extensive industry knowledge and technical proficiency to drive your brand's success and make a lasting impression.
Streamlined Collaboration
Simplify your project execution with our dedicated team, ensuring efficient and timely delivery while prioritizing your unique requirements.
Retro Bluetooth speakers portable and for home.
Solidsteel speaker stands, handmade with love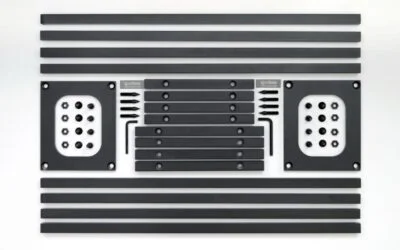 Audiophiles and music enthusiasts know that investing in great bookshelf speakers is just half the battle. The other...