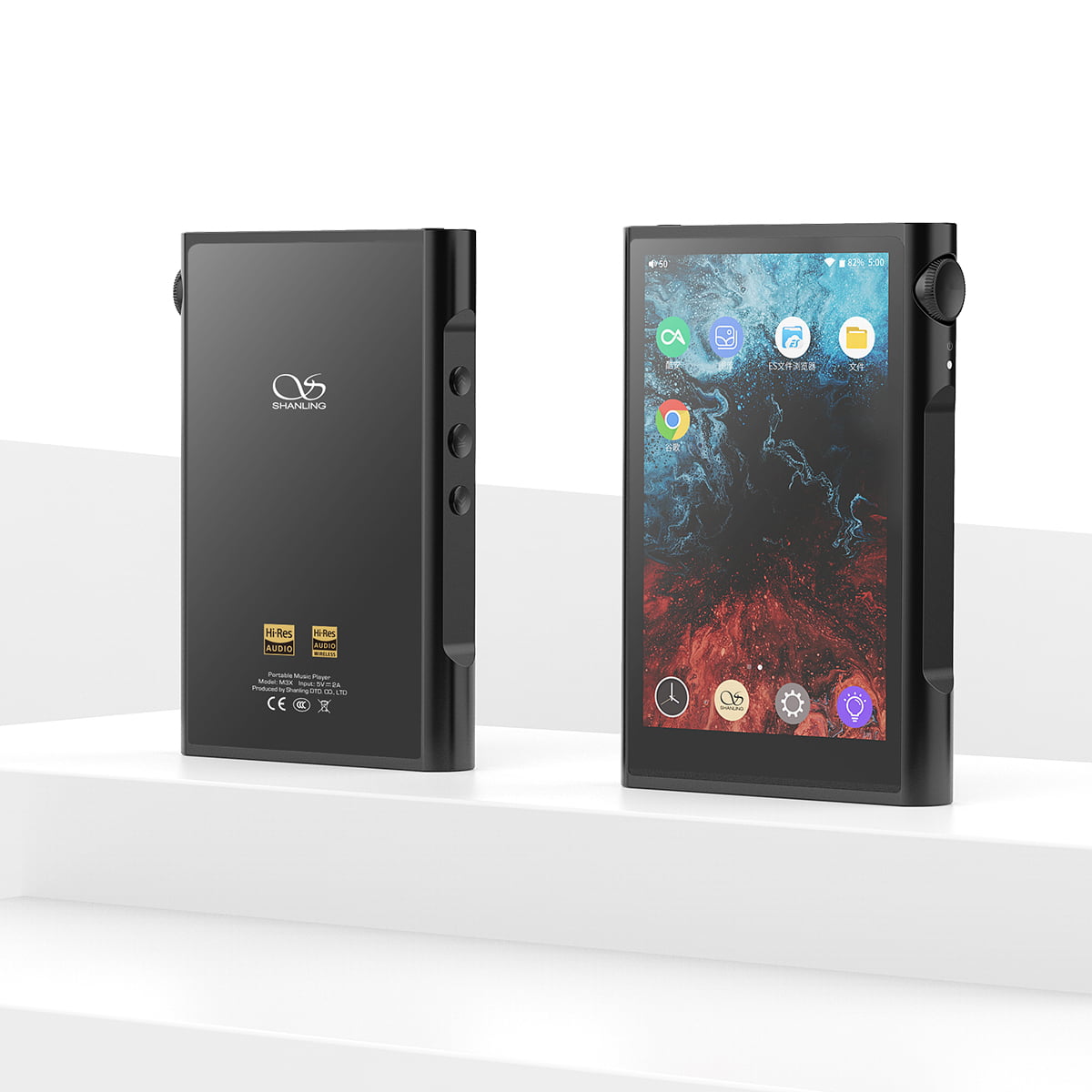 Shanling M3X Portable Music Player
Android System Hi-Res Portable Player Wholesale
Qualcomm Snapdragon 430 | Open Android OS | Dual ES9219C DAC/AMP | 240mW@32Ω  Output | MQA Support | 3.5 mm & 4.4 mm Output | 4.2-in HD Screen | 23 Hours Battery Life
MSRP: USD369
0 Import Duty
we deliver duty paid  (DDP) to certain countries
Discount Price
free shipping, low price guaranteed
In Stock
we keep the products in stock to ensure fast shipping
Dropshipping
we blind drop ship to save your time and costs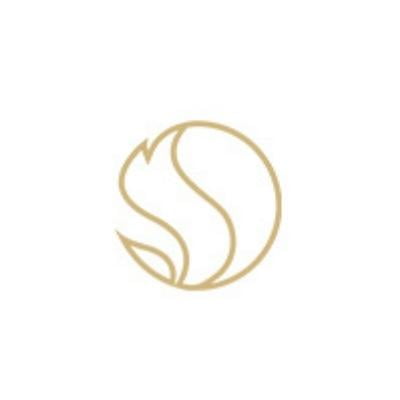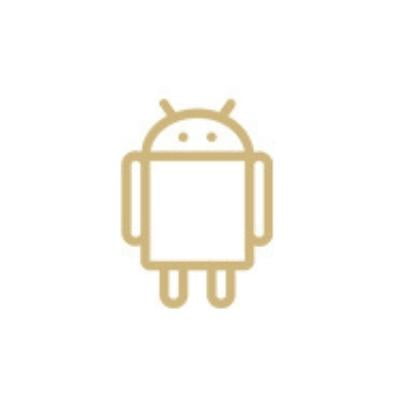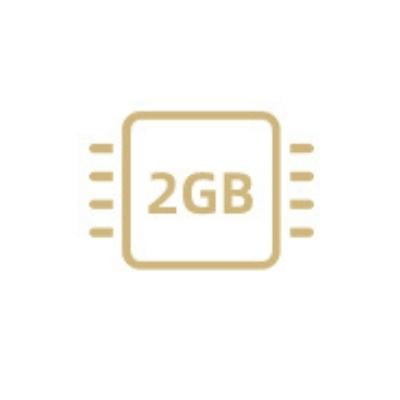 2GB RAM + 32GB ROM + microSD Slot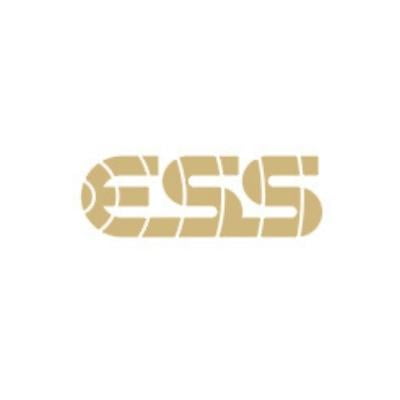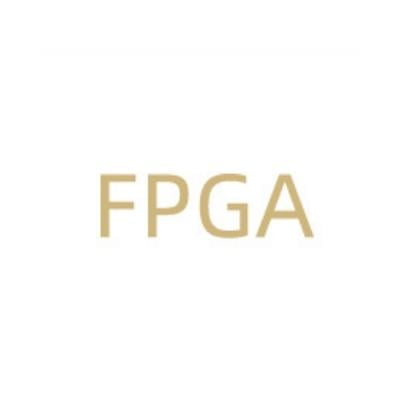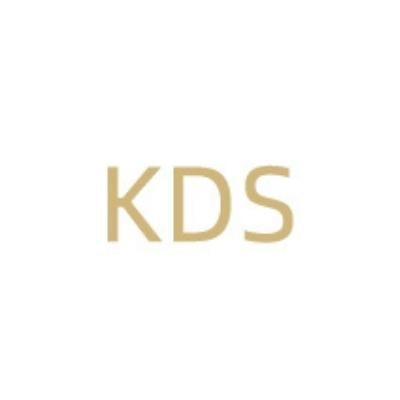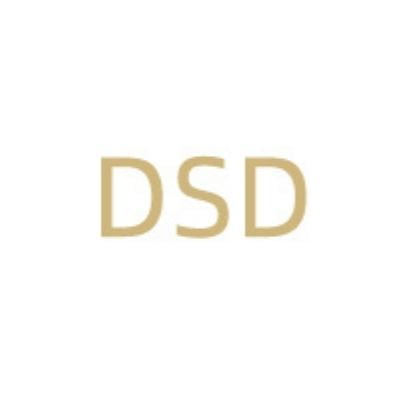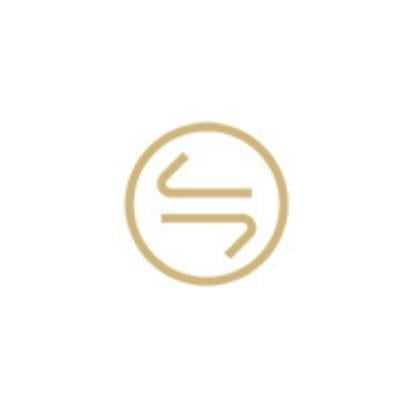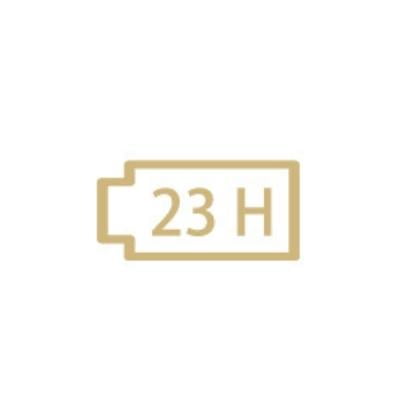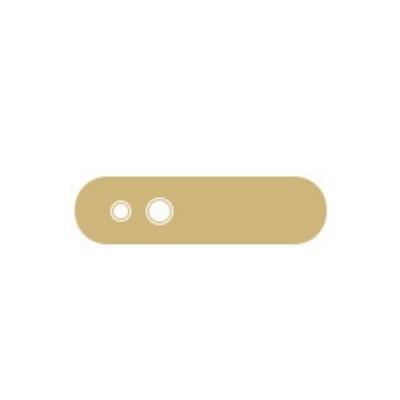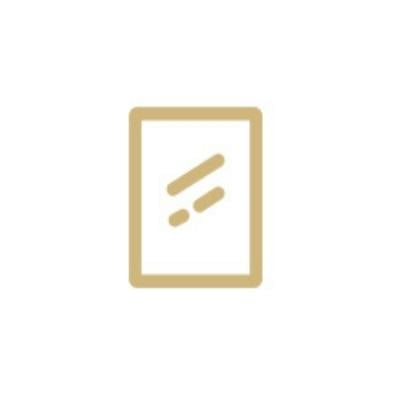 Want to know what people say about Shanling M3X?
We collected these informative contents for you.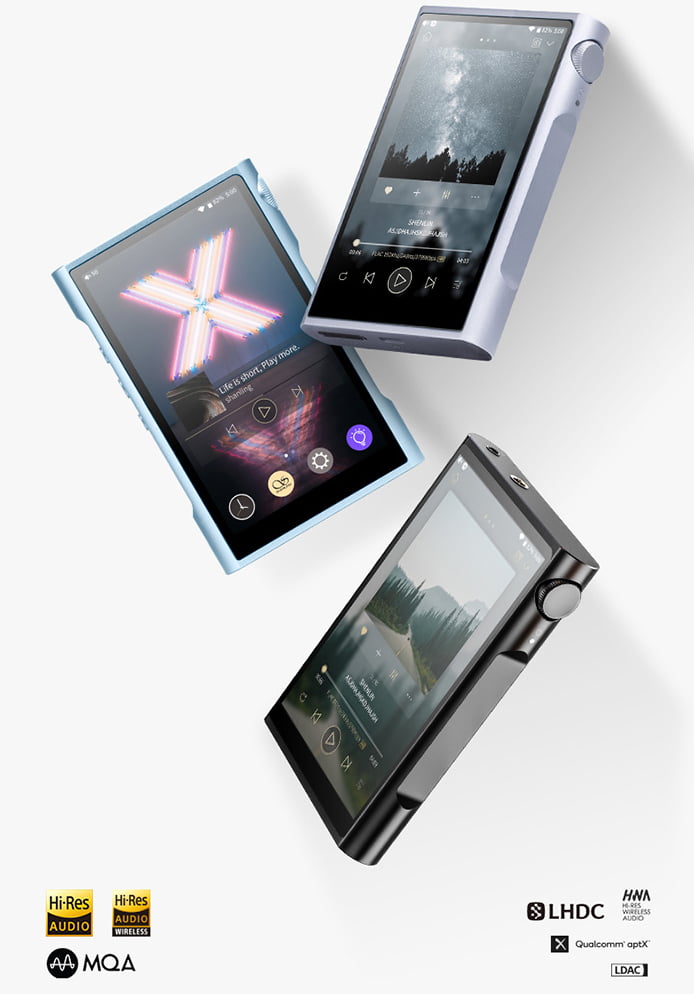 Shanling M3X Android MQA Bluetooth Portable Music Player
M3X is Shanling's newest Android Hi-Res portable music player, built on the same platform as Shanling's previous three Android models. This time Shanling is targeting the more affordable part of the markets, with a little bit less focus on the most demanding DAC chipsets and the most powerful amplifiers.
M3X was designed as a scaled-down version of Shanling's flagship M8, to be a more practical and smaller player, with a 4.2-inch touch screen. Making it 25% smaller and lighter than the older models M6 and M6 Pro players.
M3X is the first Hi-Res player to use the new ESS Sabre ES9219C DAC/AMP, a new generation of a very popular chip that was previously used in the M0, UP4 and other products. Using two of these chips, to offer a balanced 4.4mm output for better sound and more power. And also includes full 16x MQA unfolding, for all fans of the Hi-Res music streaming.
M3X will stand out with its class-leading battery life, offering up to 23 hours of playback on a single charge.
4.2-inch Touch Screen
Fitting Your Hands and Pockets
By opting for a smaller screen with a 3:2 ratio, we created our smallest Android player.
A truly portable one, nicely fitting into your pockets and easily controlled by just one hand.
Resolution = 760 * 1280
PPI = 356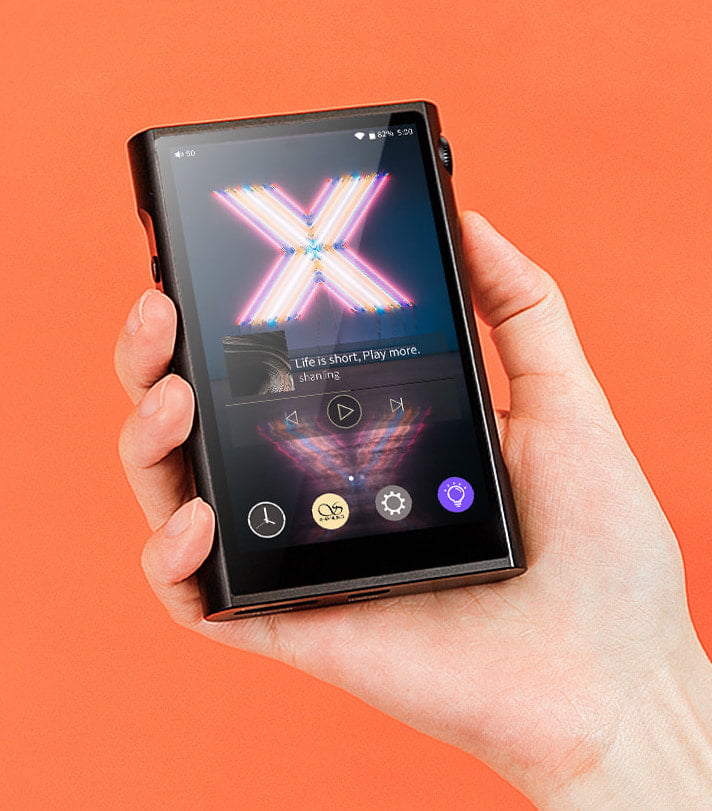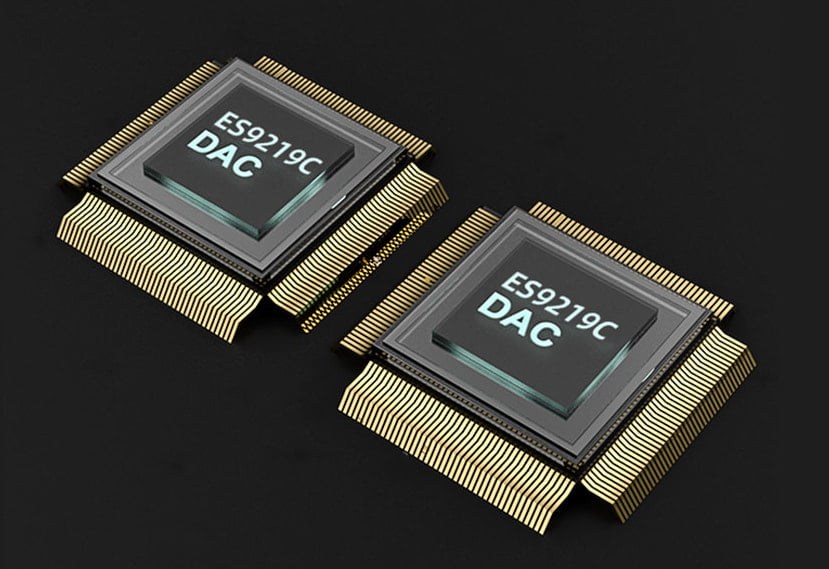 Dual ES9219C
Efficient and Great Sounding
M3X is the first portable player to utilize a brand new generation of an extremely efficient Sabre DAC/AMP from ESS.
This allowed us to provide you with the traditional Shanling's Hi-Fi sound while assuring an even better battery life, and adding hardware support of MQA.
We chose special large-capacity tantalum capacitors for the audio circuit of M3X. Enhancing the performance of low frequencies.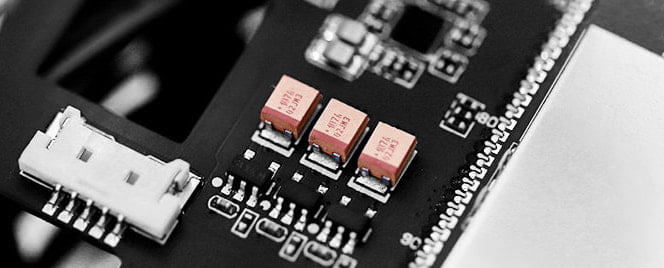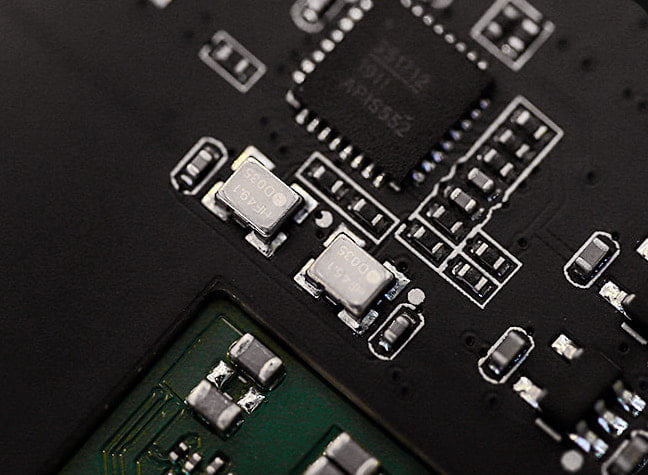 DS Crystal Oscillators
FPGA Coding Technology by Shanling
Two Japanese KDS active crystal oscillators and an improved Shanling's algorithm provide better accuracy and enhanced performance when decoding PCM or DSD data, up to 32bit/384kHz and DSD256.
3200mAh Battery Capacity
Class-Leading Battery Life
With an extremely efficient audio circuit and special single DAC mode, M3X becomes our longest-lasting player.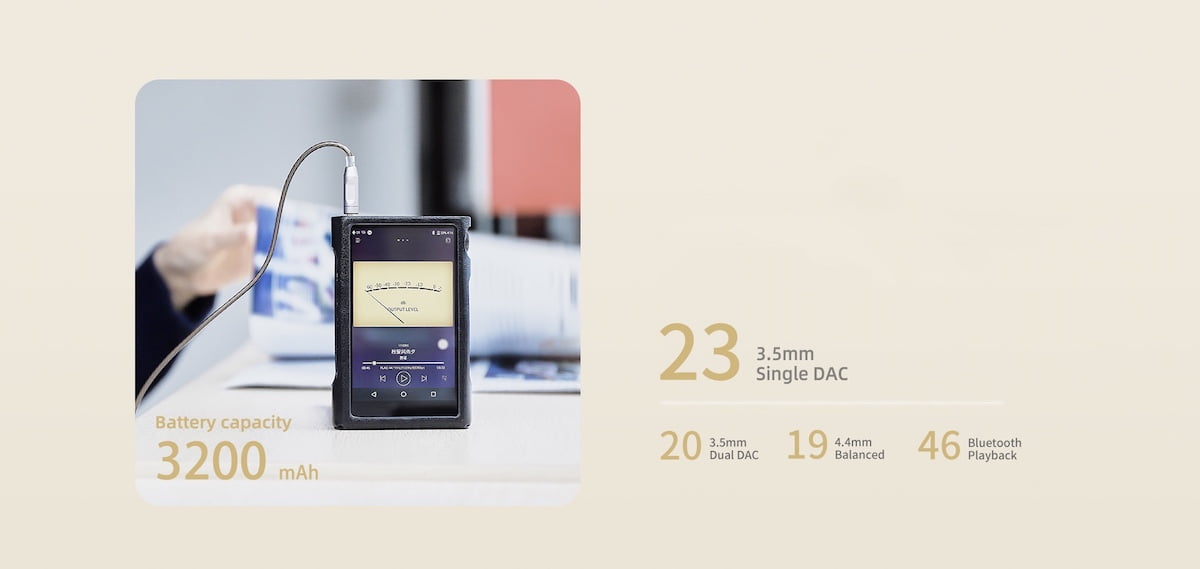 Full Support of MQA
New DAC in M3X comes with native hardware support for MQA technology. Allowing for full support of MQA playback with 16x rendering. To get the very best out of your music streaming.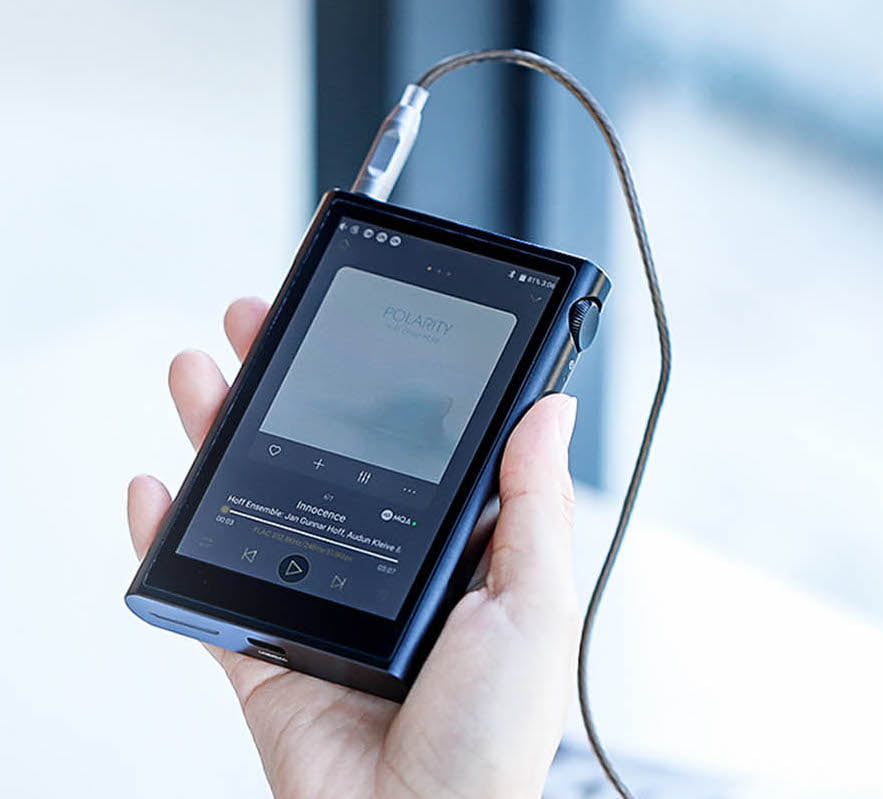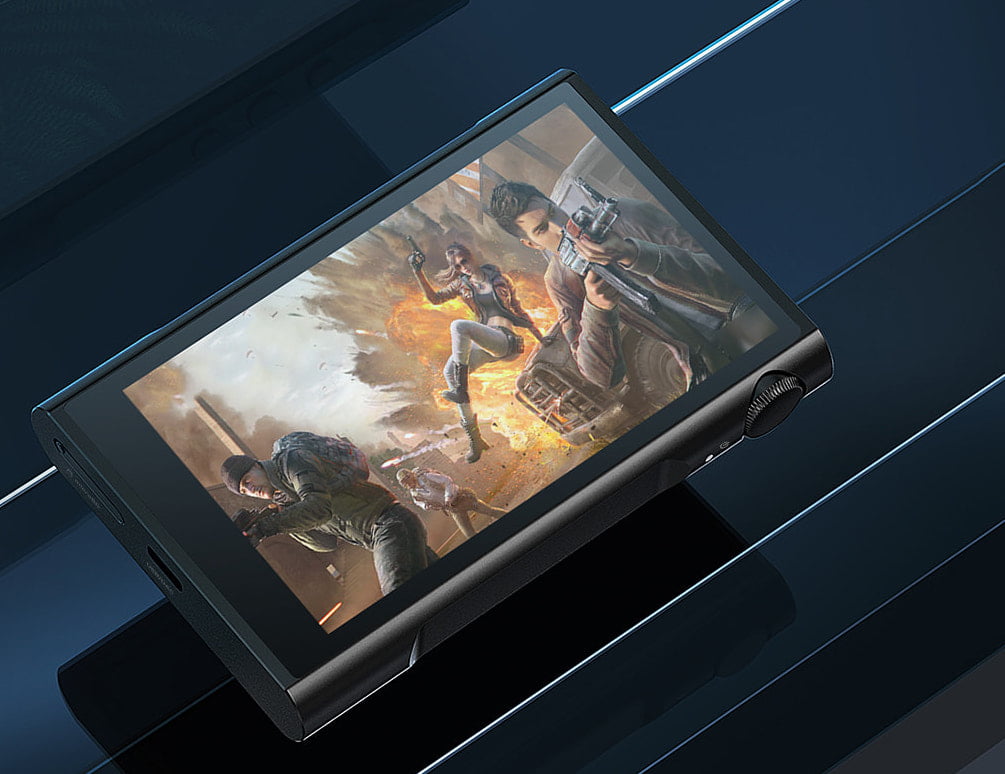 Octa-core Snapdragon 430
Freedom of Open Android
Thanks to the open Android system, so you can pick any of your favorite music, podcasting APPs, or streaming services.
With built-in AGLO technology, which assures all music will be processed correctly and at its full quality.
2GB RAM + 32 GB built-in memory + microSD card slot
* M3X can be switched to simplified Prime mode.
Experience the True Potentiality of M3X
Powerful Balanced Output
Switch from single-ended 3.5mm to balanced 4.4mm, can significantly increase power output and experience the true potentiality of M3X.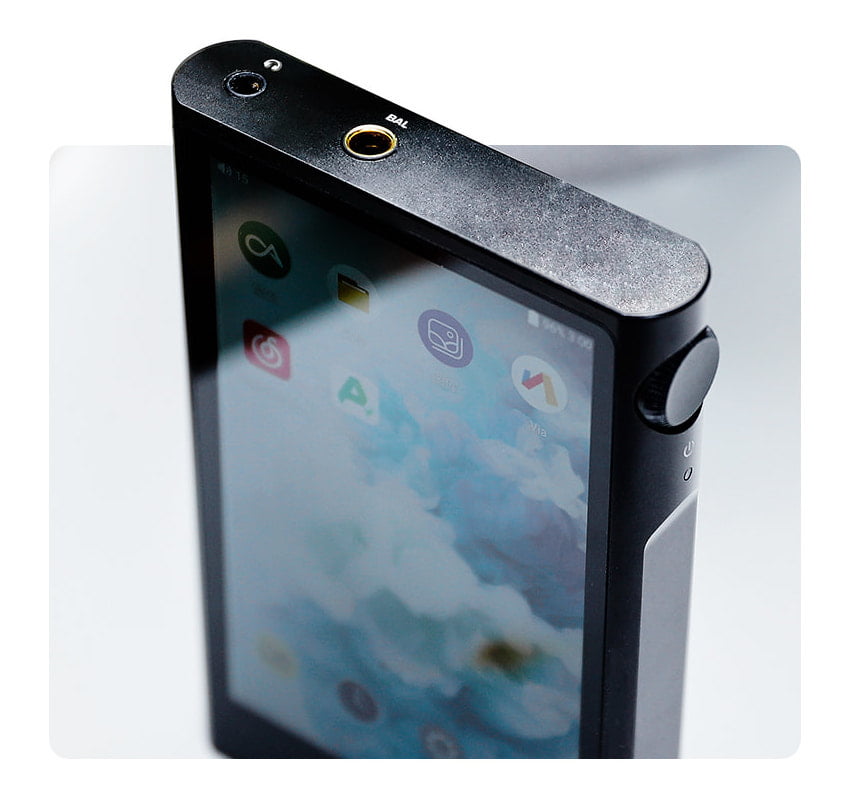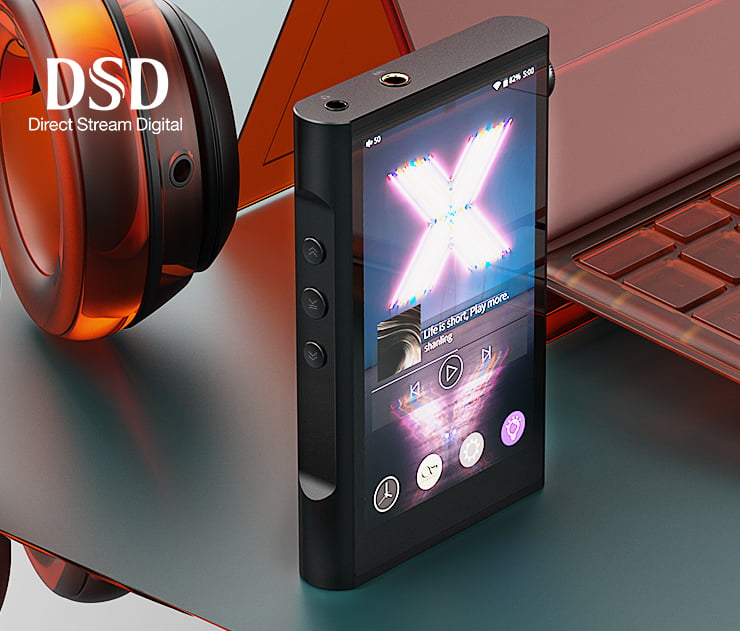 Even More Possibilities
Two-way Bluetooth and USB DAC
Thanks to LDAC support, you can connect M3X to your Bluetooth headphones or speakers and enjoy great sound.
You can pair it with your smartphone to get a Hi-Fi grade Bluetooth receiver.
M3X can be also used as a USB DAC with your computer, or as a digital USB transport for standalone USB DAC.
** USB DAC supports up to 32bit/384kHz and DSD256.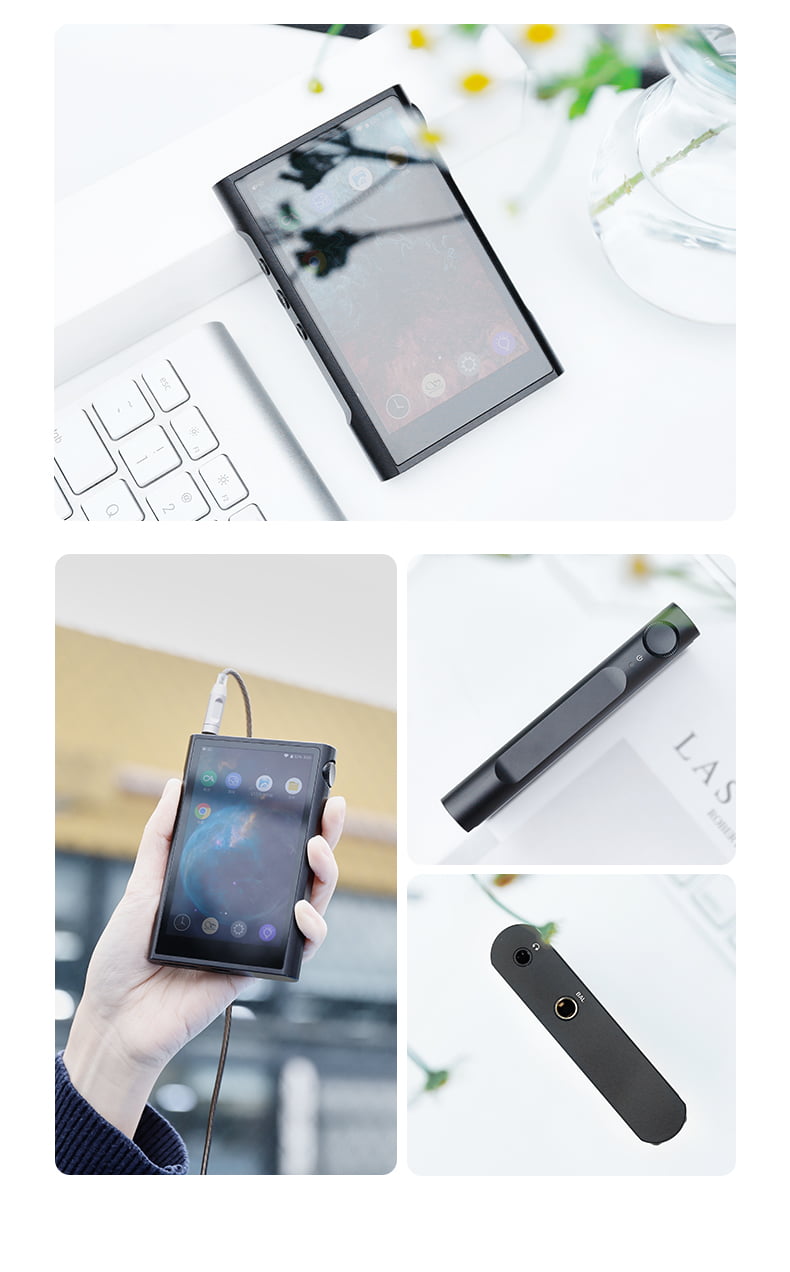 Specifications
System: Open Android 7.1, with AGLO
Screen: 4.2 inch, 1280 x 768
CPU: 8-Core Qualcomm Snapdragon 430
Memory: 2GB RAM + 32 GB ROM + microSD card slot

DAC/AMP: 2* ESS Sabre ES9219C
Hi-Res Audio: up to PCM 32/384 & DSD256
MQA Support: Full Unfolding, 16x
Outputs:
3.5mm Jack Single Ended
4.4mm Balanced
Output Power: up to 240mW @ 32Ω (Balanced)
Output impedance: < 1Ω

Wireless Connectivities: 2.4G & 5G Wi-Fi, Bluetooth 4.2
Bluetooth Transmitter: LDAC, LHDC, aptX HD, aptX, SBC
Bluetooth Receiver: LDAC & SBC
USB: USB-C, with USB DAC and USB transport function
Files Supported: DSF / DFF / ISO / DXD / APE / FLAC / WAV / AIFF / AIF / DTS / MP3 / WMA / ACC / OGG / ALAC / MP2 / M4C / AC3 / M3U / M3U8 / OPUS / ISO (except DST)
3.5 mm Output:
Channel Separation: 75 dB @ 32Ω
Dynamic Range: 121 dB
Noise Floor: > 114 dB (1.8 uV)
Output Power:
Single DAC: 80 mW @ 32Ω
Dual DAC: 101 mW @ 32Ω
4.4 mm Balanced Output:
Frequency Response: 20 Hz – 40 KHz (-0.5 dB)
Channel Separation: 115 dB @ 32Ω
Dynamic Range: 121 dB
Noise Floor: > 112 dB (2.4 uV)
Output Power: 240 mW @ 32Ω
Battery: 3200 mAh
Battery Life: up to 23 Hours (3.5mm, Single DAC) / 20 Hours (3.5mm, Dual DAC) / 19 Hours (4.4mm, Balanced)
Weight: 168 grams
Dimensions: 109 mm * 72 mm * 15.9 mm