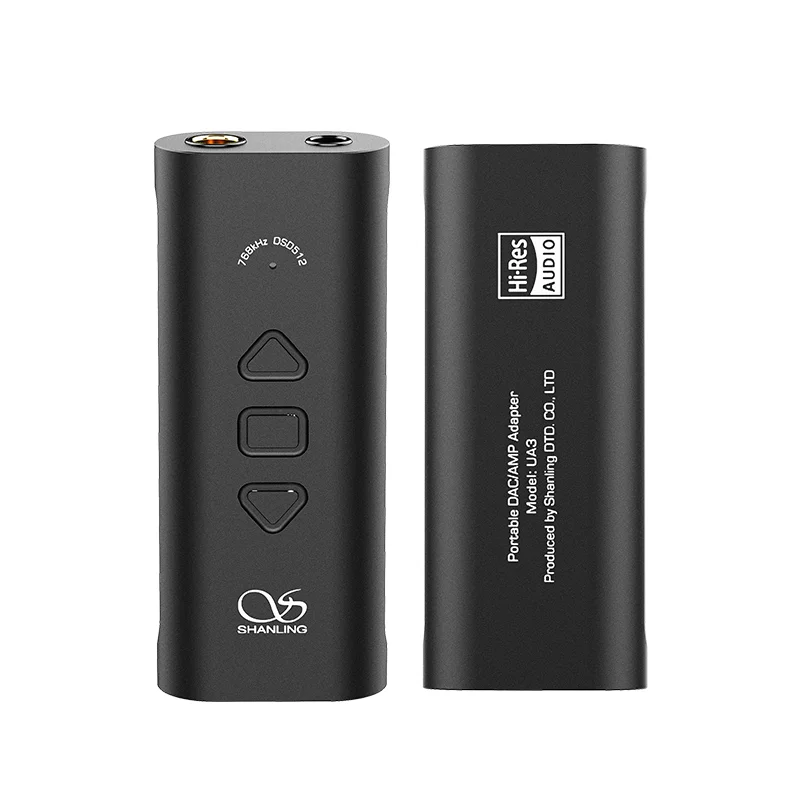 Shanling UA3 Portable DAC/AMP
Portable DAC Headphone Amplifier Wholesale
AKM AK4493SEQ | Dual Ricore RT6963 Headphone Amplifier | 3.5mm Single-endedn Jack | 4.4mm Balanced Jack | Hi-Res support up to 32/768 and DSD512 | USB Type C Connector
MSRP: USD109
0 Import Duty
we deliver duty paid  (DDP) to certain countries
Discount Price
free shipping, low price guaranteed
In Stock
we keep the products in stock to ensure fast shipping
Dropshipping
we blind drop ship to save your time and costs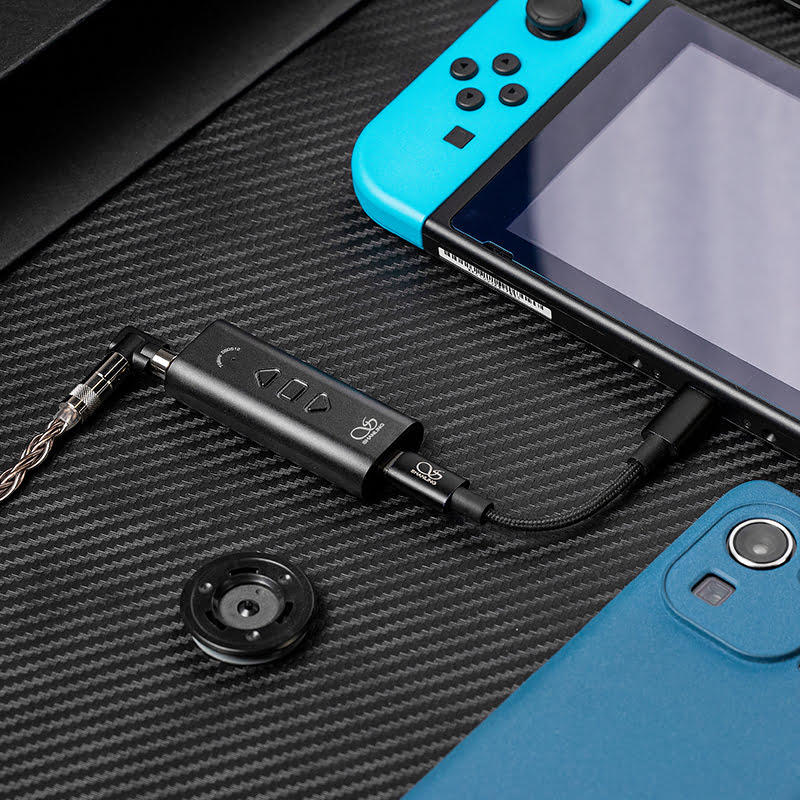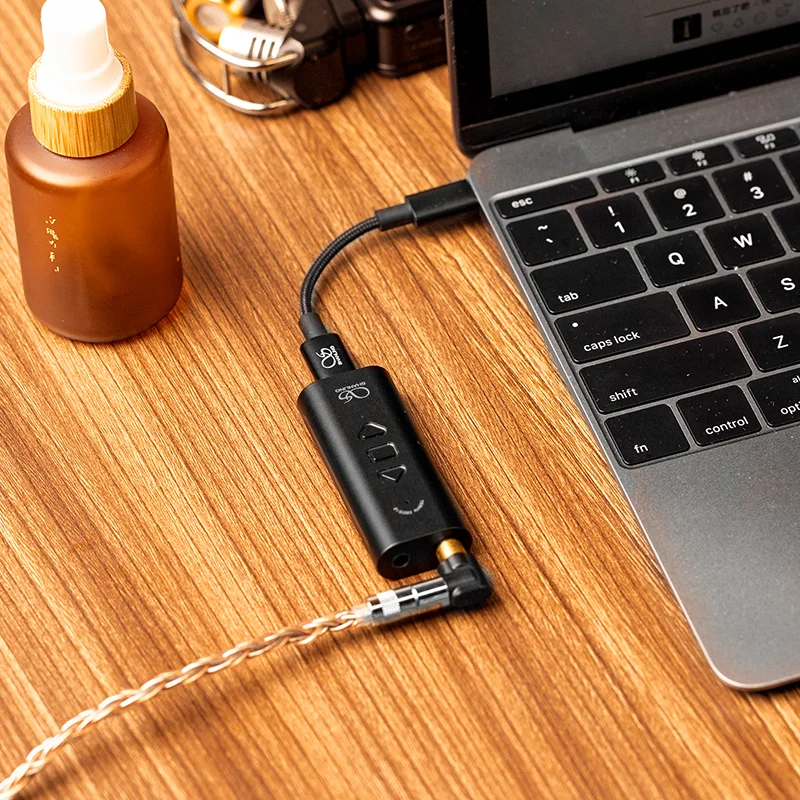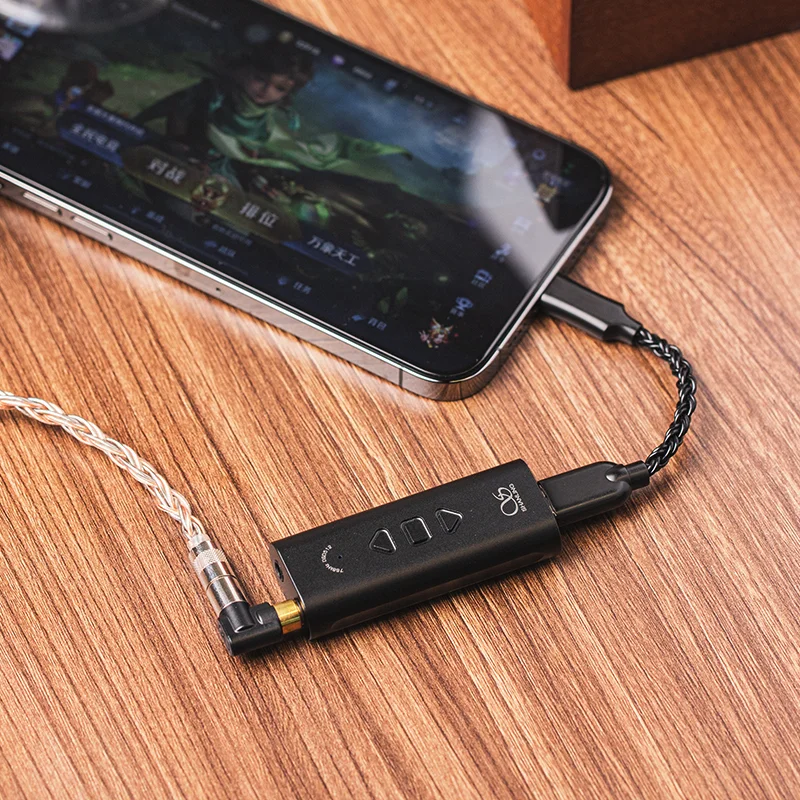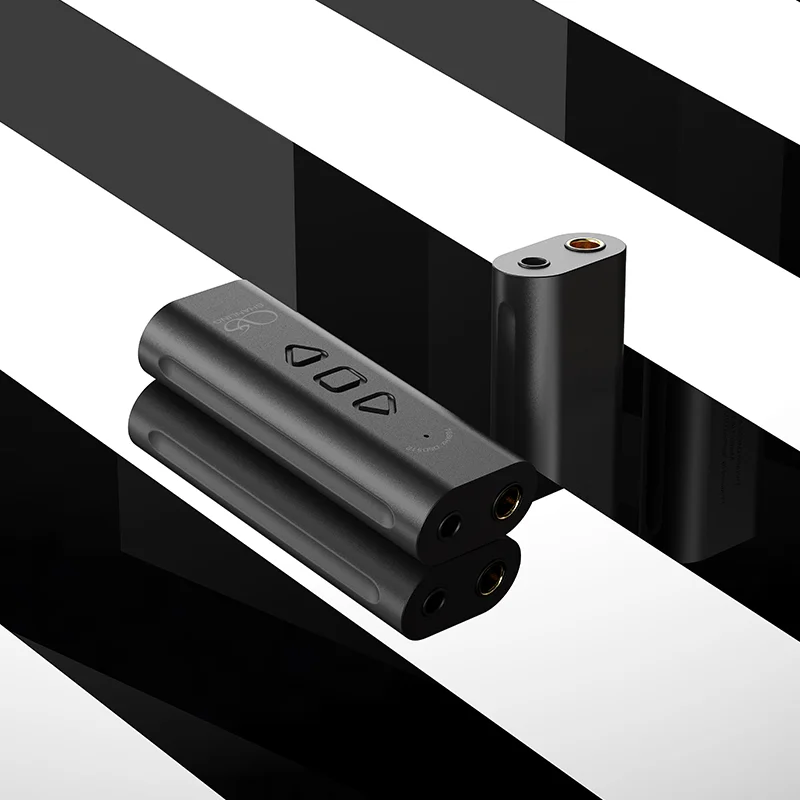 Introduction of Shanling UA3
UA3 joins our highly popular line of UA models and it marks an important point for Shanling, as it will be our first model using a brand-new DAC from the relaunched line of AKM DACs.
For many years, AKM DACs were the core part of Shanling's audio designs, as they played a crucial role in delivering our house sound to all our fans.
But following the fire at AKM's factory in 2020, we had to look for alternative solutions, being unsure about the AKM's future. It affected most of our releases in 2021, but we managed to transition successfully, keeping the strict Hi-Fi standards we have been building up for the past 34 years.
In early 2022, AKM relaunched its line of DACs and we immediately started working on new designs, diving into the possibilities of this updated generation of DACs.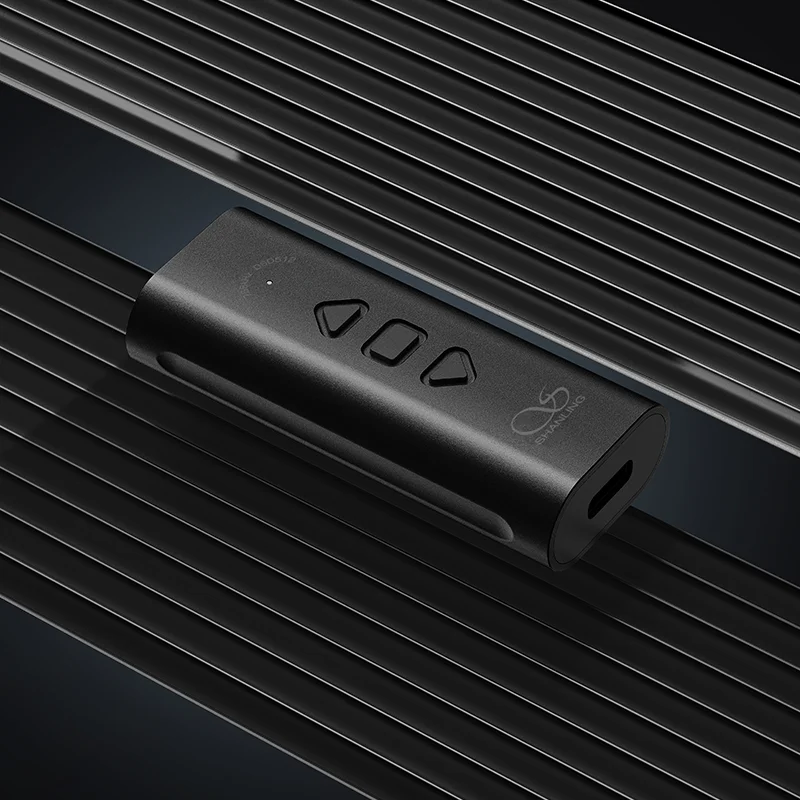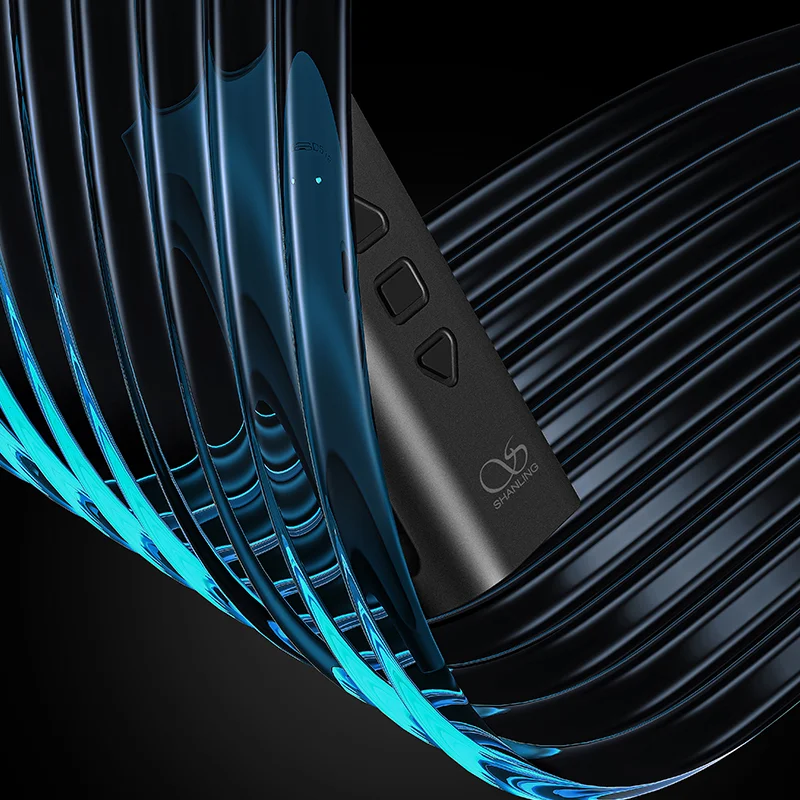 UA3 is the first of these designs, utilizing a freshly released AK4493SEQ DAC, for the first time bringing the sound of AKM into our UA line of portable DAC/AMPs.
UA3 builds upon the popular UA2 but takes over some features from the UA5. The balanced output is now using a more robust 4.4mm connector, we added hardware buttons for volume or playback control, and the power output was improved to match the UA5.
Specifications
DAC Chip:
AKM AK4493SEQ

AMP Chip:
Ricore RT6863 Headphone Amplifier x2
Sampling Rates Support:
Hi-Res support up to 32/768 and DSD512
Outputs Power:
Up to 211mW @ 32 Ohm

Input:
Universal USB Type C x1

Outputs:
3.5mm Single-ended x1
4.4mm Balanced x1
Volume Control:
Hardware volume control
OS Compatibilities:
Android,
Windows,
macOS,
iPadOS,
iOS
** lightning cable is needed for iPadOS and iOS users
UAC Compatibility:
UAC2.0 and UAC1.0 mode are compatible, for use with Nintendo Switch and other gaming systems or older devices.
Standby Mode Support:
Yes
APP Support:
Compatible with Eddict Player app
Accessories:
Leather case, sold separately