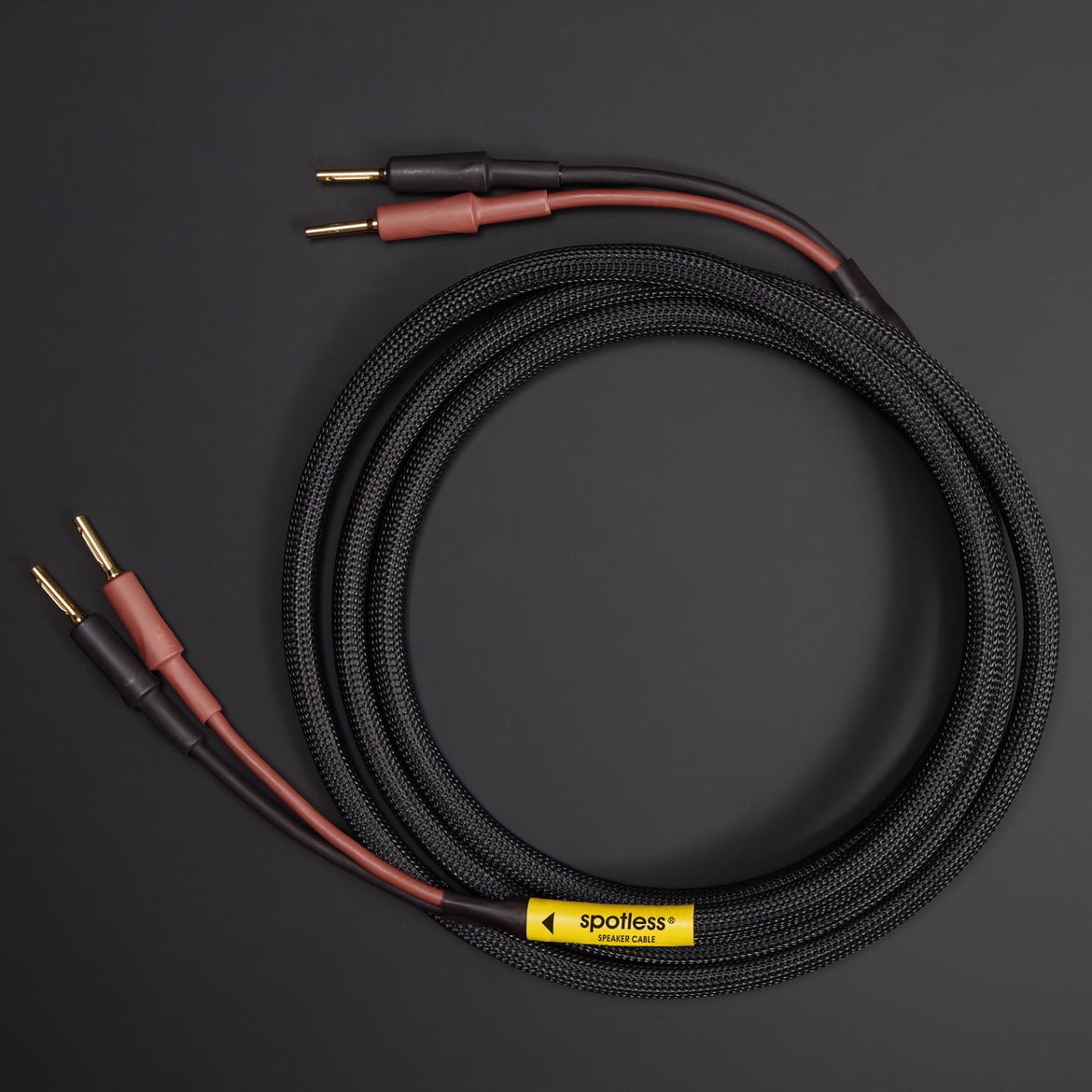 Spotless Handmade High End Audiophile Speaker Cable
0 Import Duty
we deliver duty paid  (DDP) to certain countries
Big Discount Available
discount price up to 60% off
In Stock
we keep the products in stock to ensure fast shipping
Dropshipping
we blind drop ship to save your time and costs
Spotless Audio
LOVE AND FAITH TOGETHER
Spotless is an authentic, simple, approachable, and unpretentious brand of traditional handicrafts.
We believe in sticking to our ideas and original designs, injecting thoughts and emotions into every detail and every product, to give it more vitality. We don't strive for perfection; we strive to hold the nostalgic mood and to interpret the artisanal sentiment of age, to the old traditional handicraft works, which remind us how to listen to the years' footprints.
Whether auditory, visual, or tactile, our handicrafts will quietly wait for your heart to approach them, understand them, and feel them.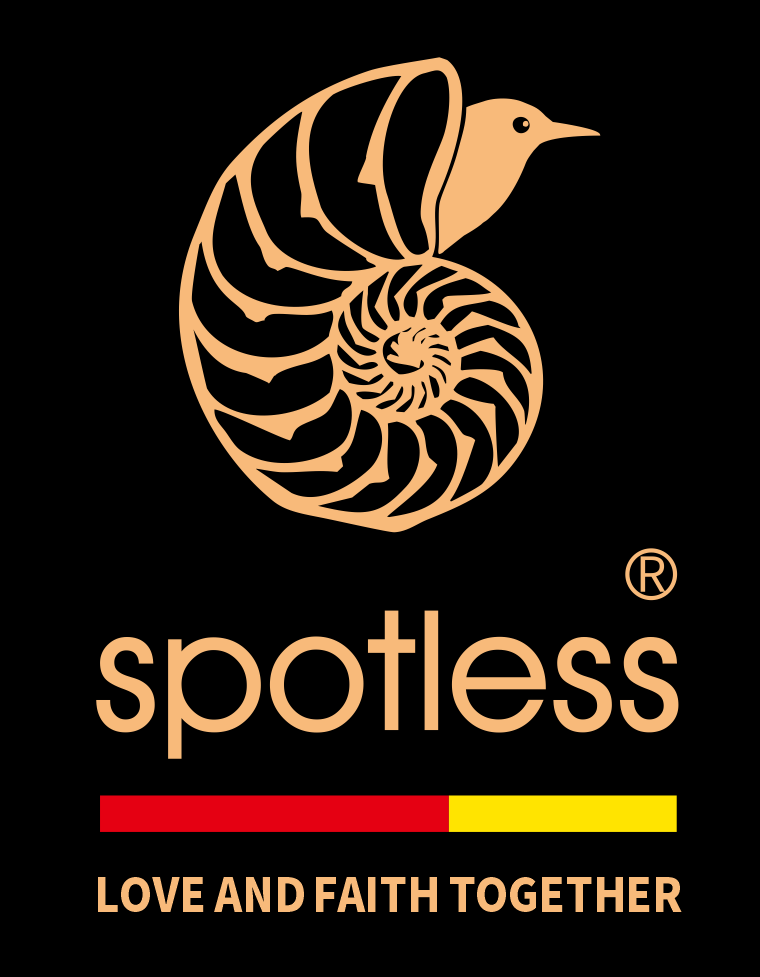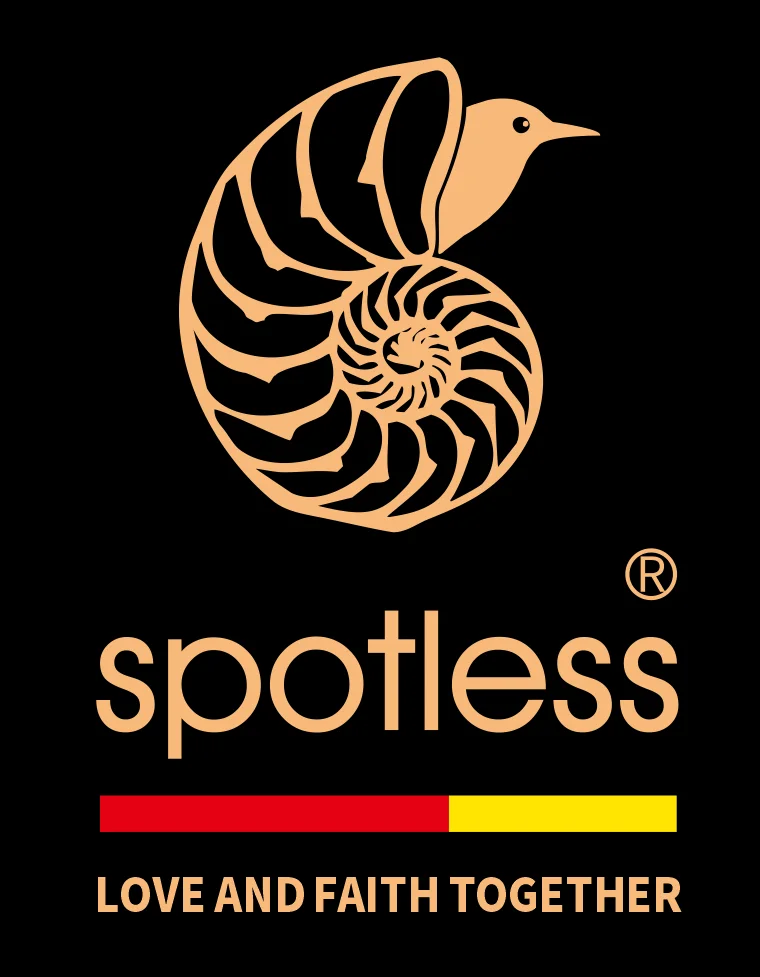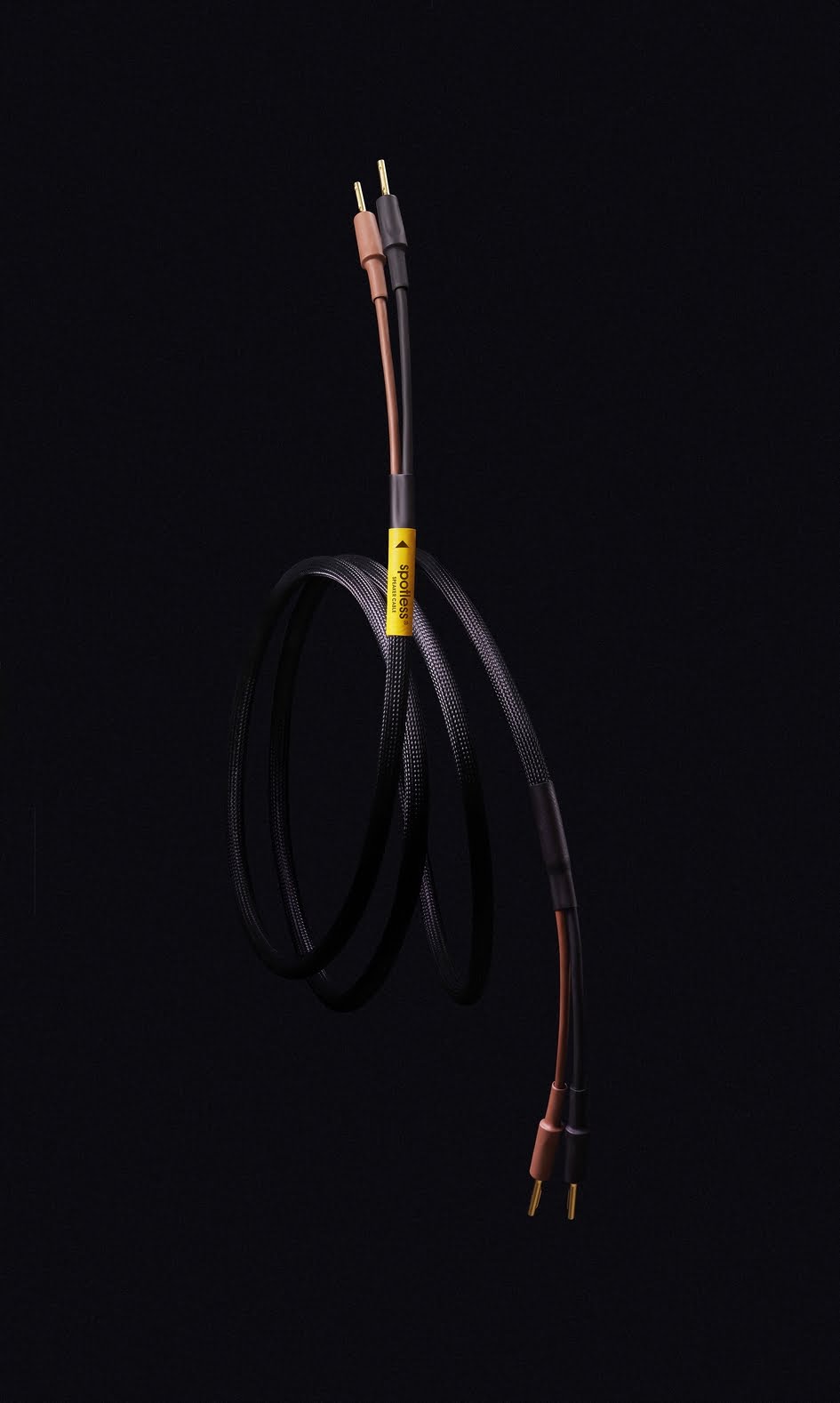 PERSEVERANCE IN CRAFTSMANSHIP.
DETERMINED TO MOVE FORWARD
With the spreading of industrialization, fast food culture is prevalent. "Hand-made" is declining. The pure skills are disappearing day by day.
The times call for "artisan spirit" — sentiment, perseverance, and responsibility.
Spotless has always insisted on handmade, which reflects the listeners' pursuit of quality, and holds the memory of a generation of nostalgia.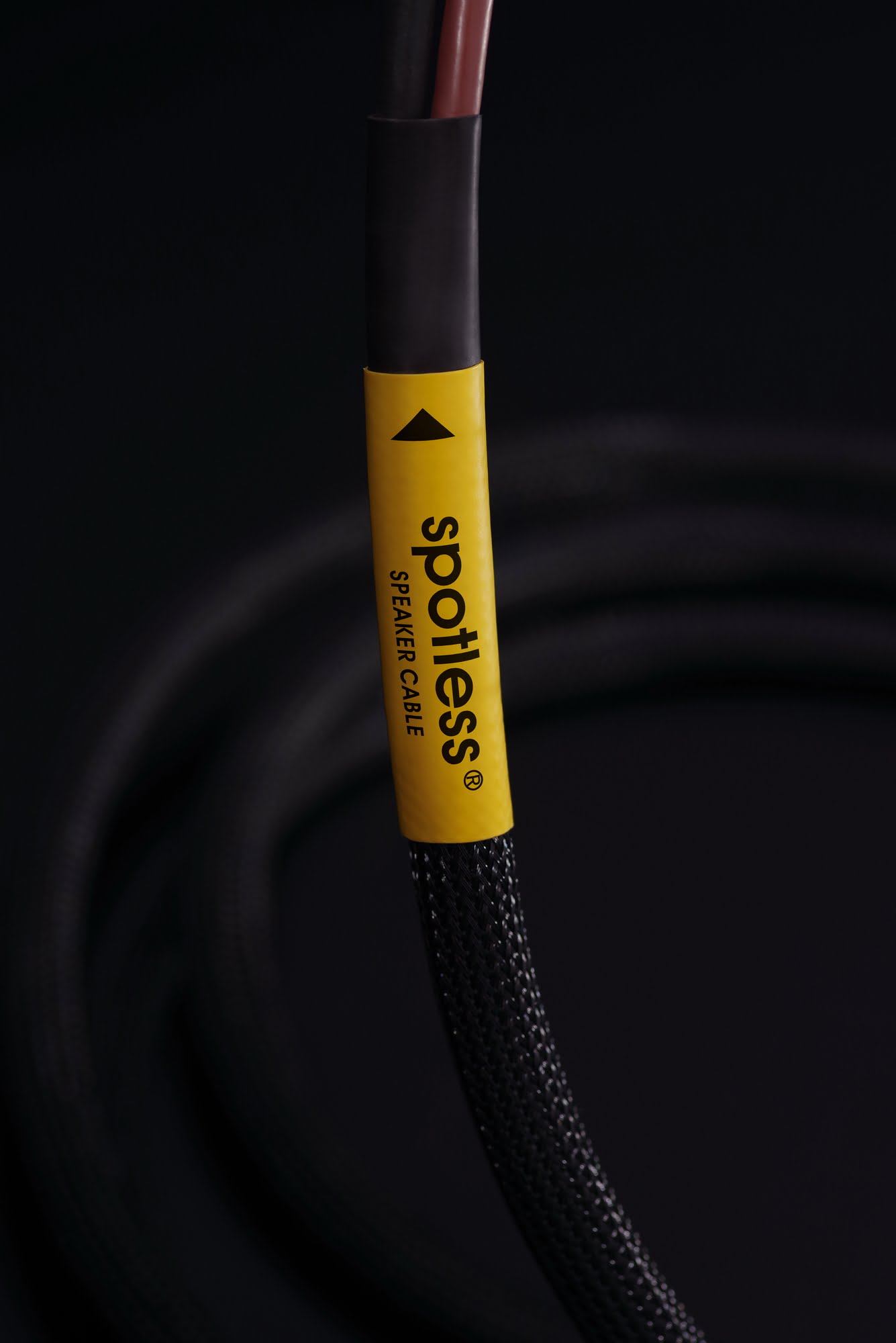 Spotless S-Series High-end Speaker Cable Handmade for Audiophiles
The most important feature of this Spotless high-end speaker cable is that the three sections are very balanced.
With excellent performance in terms of resolution and separation, the sound is full, neither too wet nor too dry, making it a good speaker cable for quiet music listening.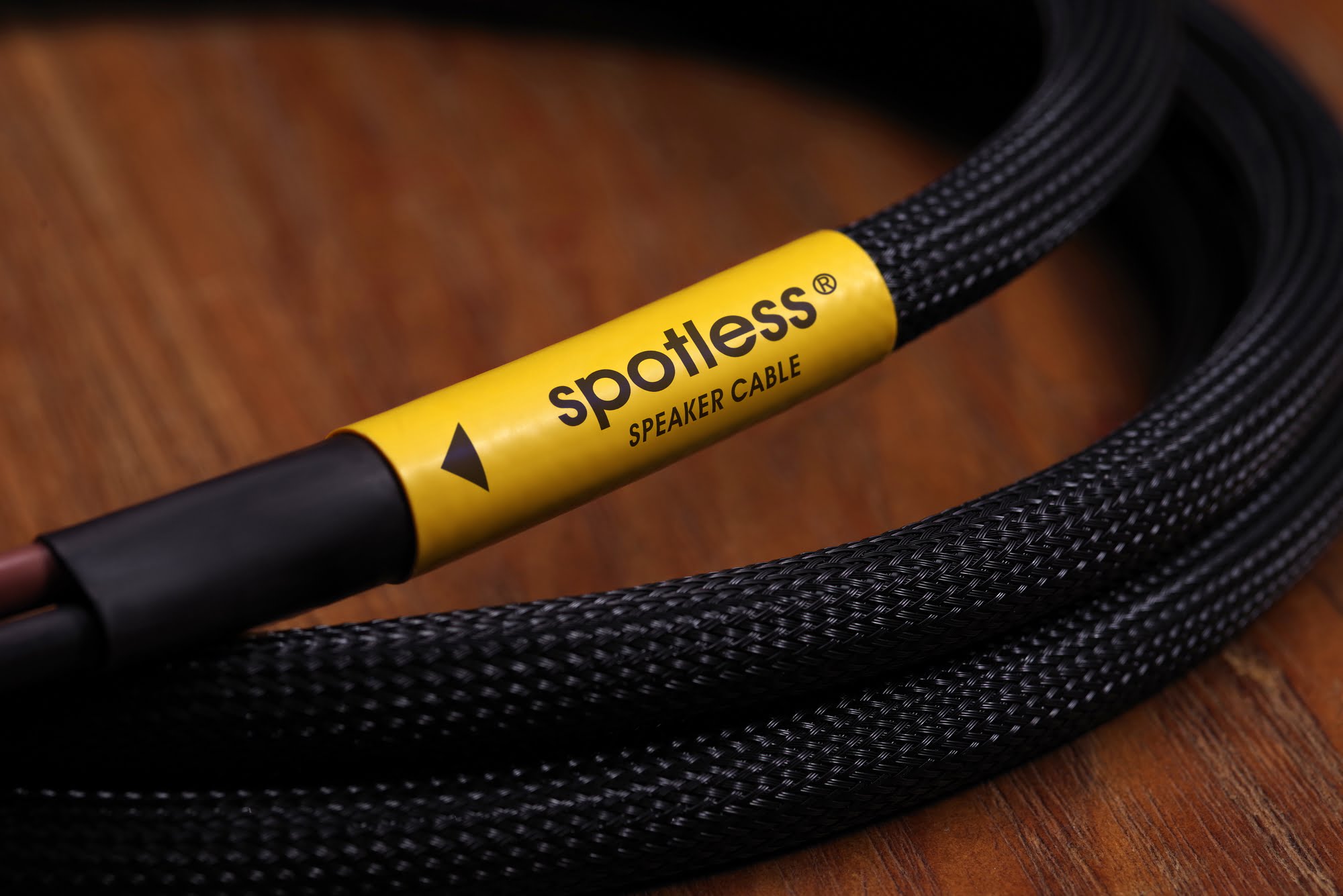 OFC 7N Oxygen Free Copper Base Wire
The base wire structure and materials used are high-end. It consists of six copper cores and six groups of multi-stranded 7N oxygen-free copper wires, respectively.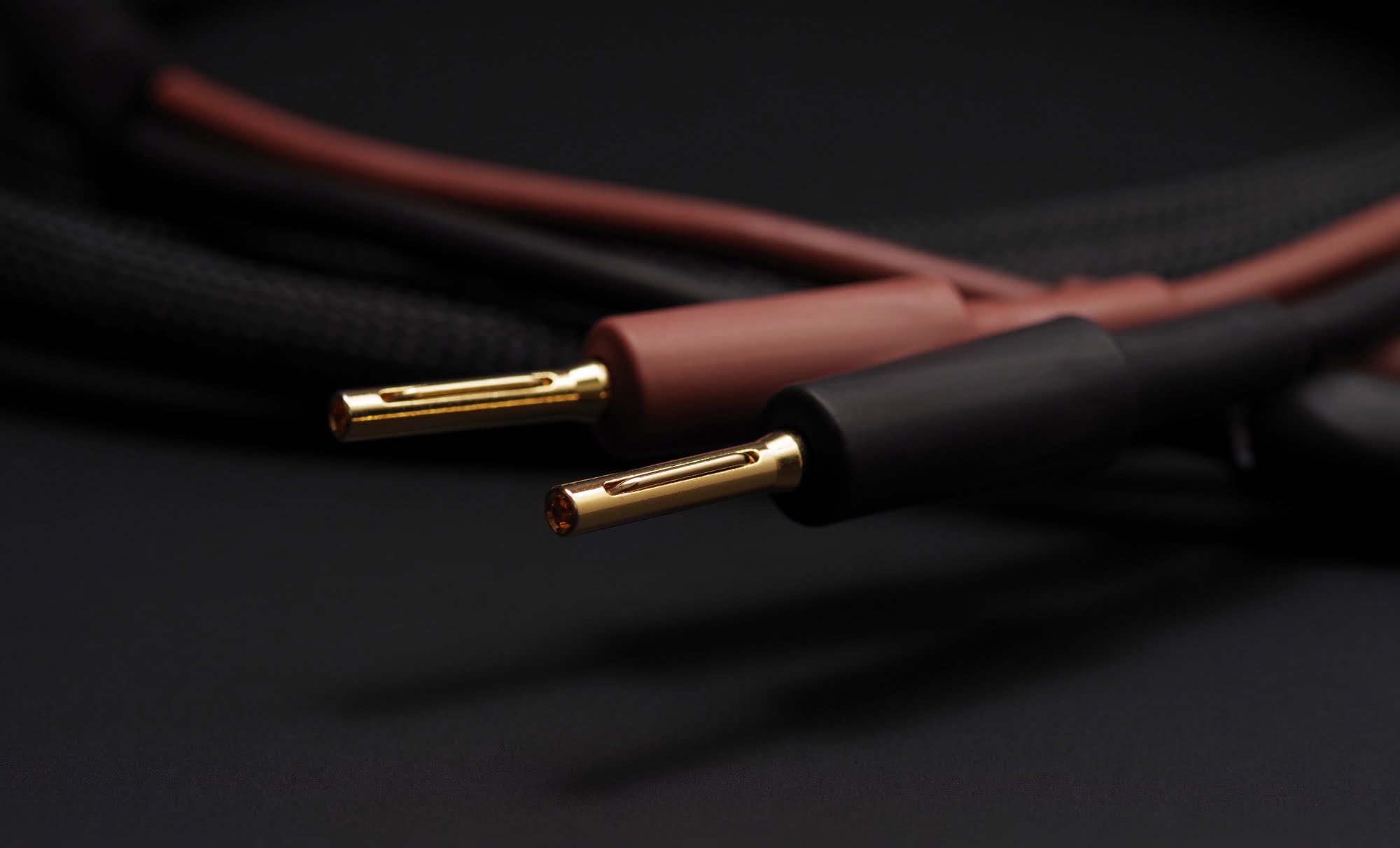 Spotless S-series high-end speaker cable's plug surface is solid copper plated with 24K gold, which is resistant to pressure, oxidation, corrosion, long service life.
It has the characteristics of transparent tone, high transmission efficiency, and has a very positive impact on sound.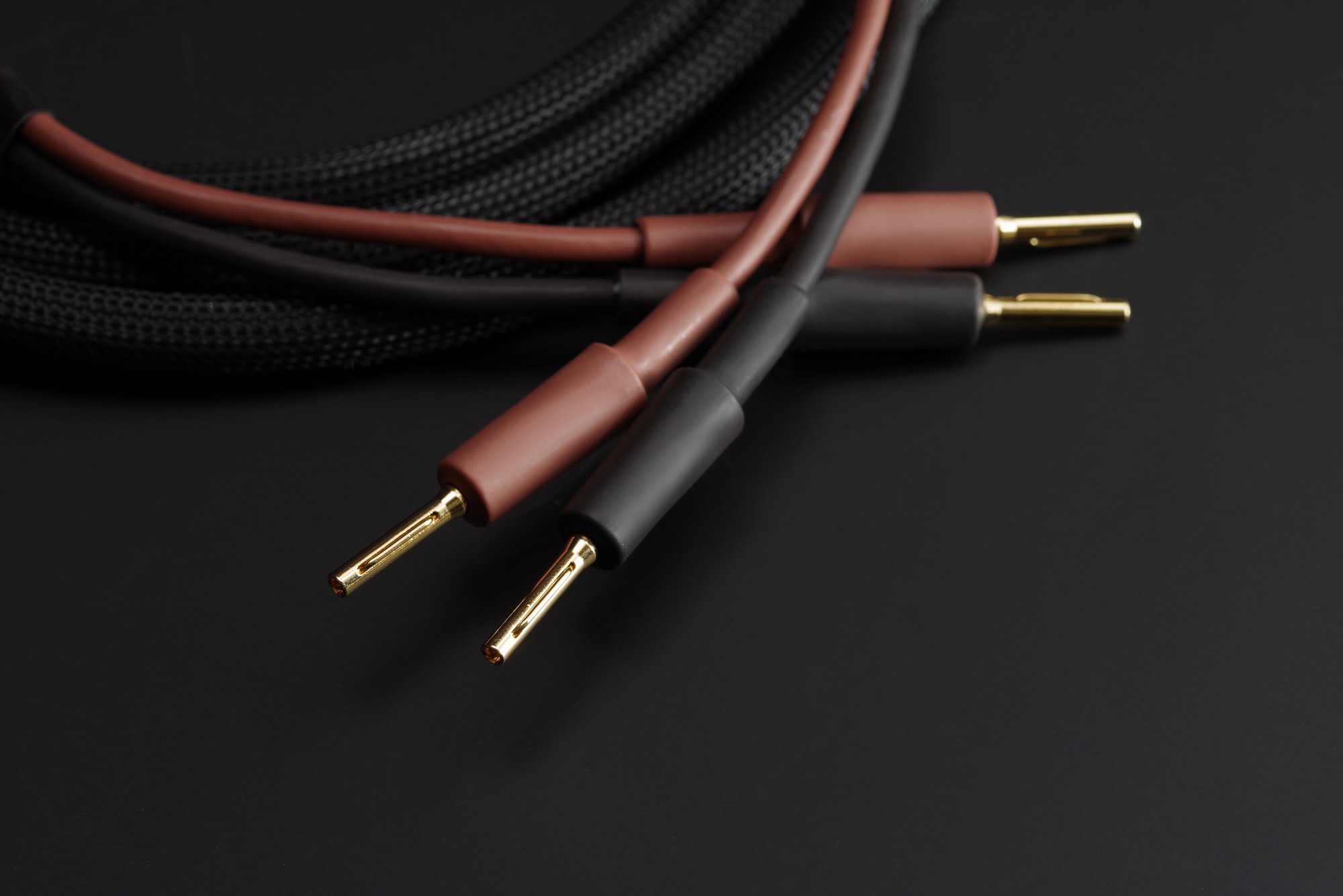 Plug Type
4mm banana plug
Plug Material
24K gold-plated solid copper
Base Wire
pure copper
Jacket
nylon braided shock-absorbing mesh sleeve
Cable Length
2.5 meters (98″)
Quantity
one pair