Specially designed for Harbeth speaker users, our stands offer unparalleled stability and style. With a heavy-duty solid steel frame, a matte black finish, and a minimalist design, our stands will enrich your listening experience.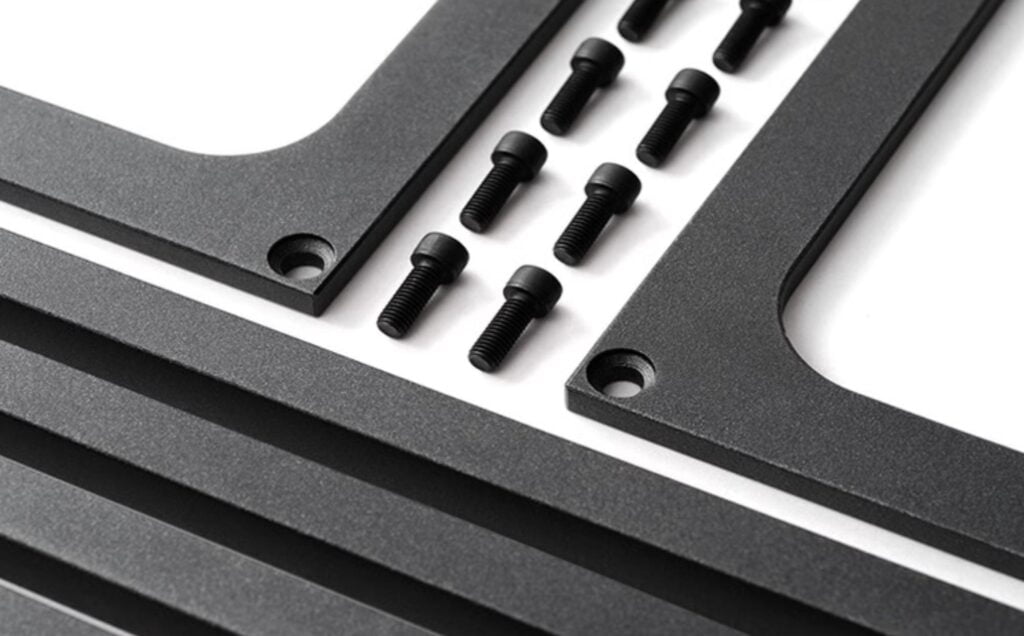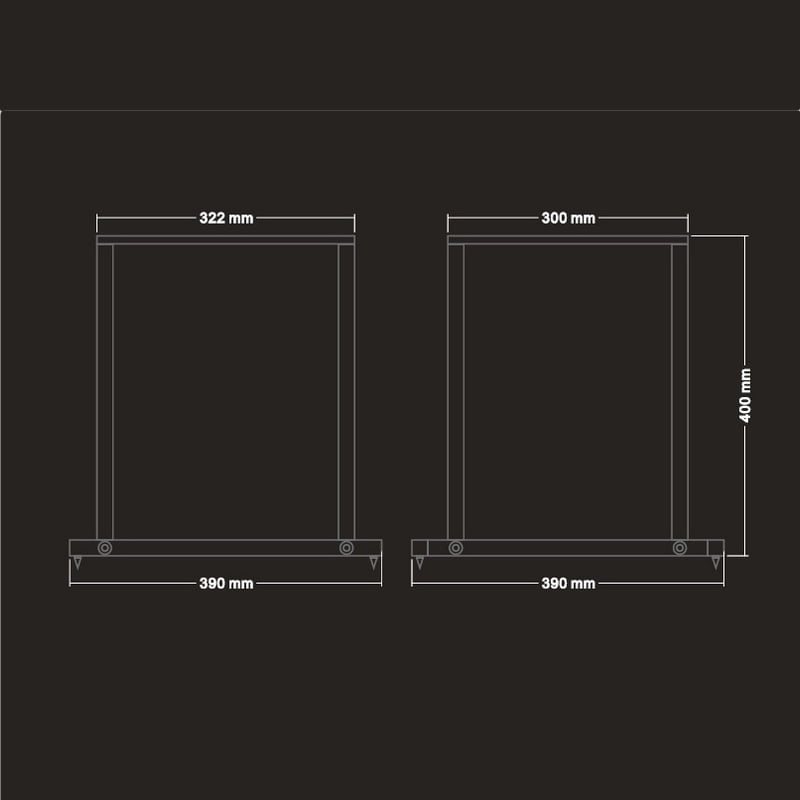 Additional information
Material

solid steel

Color & Finish

matt black

Height

400mm (15.7"), excluding spikes
** We can customize the height of your stands.

Top Plate Size

322mm (12.7") width
300mm (11.8") depth

Base Size

390mm (15.4") width
390mm (15.4") depth

Weight

30 kgs (66 lbs) per pair
Quick Delivery
Rapid dispatch, speedy arrival, seamless process, satisfaction guaranteed, timely enjoyment.
World Wide Shipping
Global reach, efficient logistics, secure packaging, international tracking, borderless convenience.
OEM Services
Brand integration, seamless collaboration, meticulous manufacturing, quality assurance, market-ready solutions.
ODM Solutions
Innovative designs, tailor-made engineering, product ideation, rapid prototyping, reliable production.